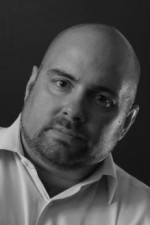 Keith KoKoruz
Keith "K.C." KoKoruz has been a disc jockey professional since 1989. He is the owner of the Keith Christopher Entertainment Group as well as the Windy City Wedding Show. He has spoken at Dj Expo, BPM, Mobile Beat, The Las Vegas Dj Show and also writes for Disc Jockey News, Pro Mobile Dj, Mobile Entertainer and The Current Audition.
View Profile»
President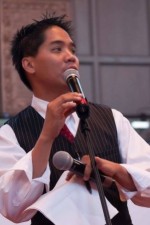 Joe A Delfin
Joe A Delfin is a music programmer at heart. In addition to his extensive experience in the mobile DJ and event production industry, Joe A Delfin is an active leader in radio broadcasting. He has ran ChicagoPremiereDJs for the past 26 years while also working for several radio stations since 1993. He programmed at three Chicago radio stations (Energy 88.7, Cyber Radio 92.7, Energy 92.7&5), worked at 103.7 Kiss-FM Milwaukee, and has consulted several radio stations throughout the United States. He is the President/CEO of JamTraxx Media, Inc., with its biggest division, RADIOMIXES, producing syndicated radio mix shows for hundreds of stations worldwide.
View Profile»
Vice President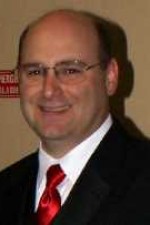 Peter Weldon
Pete has been deejaing in one form or another since 1983. Whether it be radio, nightclub, or mobile, Pete has done it. Pete learned his craft by working with companies such as W*H*E*N Sound Images, Dancin' Machine, and Dance Connections before starting DJ Enterprises in 1993. Radio stations include WHEN, WIUM, WJEQ, WIUS, WXET, WAIT, WKRS, WXLC, WJMK, WZOK, and WIND. Nightclubs include Annex, Fiddlesicks, Waterfalls, Flanagan's, and a 4 year residency at the Ramada Inn, Waukegan, as well as a host of smaller venues. Since 2005, Pete has been working with Chicago radio legend Dick Biondi as his official mobile DJ, performing sock hops in and around the Chicago area, traveling as far south as Springfield, IL and into Indiana. In addition to the sock hops, Pete performs at various types of events with the main focus being weddings. He's also been a member of the ADJA since 2008, showing his commitment to learning and growing.
View Profile»
Treasurer